RG59 Offshore Marine Approved Coax Cables DNV GL & ABS
The range of DNV-GL & ABS offshore marine approved RG coax cables have been designed with the rugged offshore shipping environments in mind. These ship approved coaxial cables are manufactured generally to MIL-C-17 & IEC60092-3 standards.
Available unarmoured or with a galvanised steel braid (GSWB) armour for mechanical protection, all options have a SHF1 sheath as standard and are suitable for use on yachts, boats and larger commercial ships.
Heavy duty SHF2 sheathed versions are available for installations where the risk of oil and chemical exposure is high. Both types are Low Smoke Halogen Free and flame retardant to IEC60332-3.
NEK 606 MUD resistant versions are also available for use on Oil Rigs & Drilling Ships to provide resistance to drilling MUD and chemicals.
Exclusive distributor of NEK Kabel AS and NEK Sealine products.
Image representative of product style, product supplied may vary.
Only logged in customers who have purchased this product may leave a review.
SALES ENQUIRIES
Belcable's Products have Authorized Dealers in Middle east and United Kingdom.
Kindly Contact them to place Your Order.
CABLES HOUSE Cables & Wires Trading LLC
Cables House Cables & Wires Trading LLC
Dubai. United Arab Emirates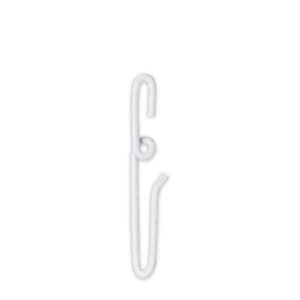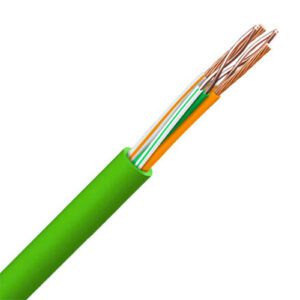 The Tree Cable has been designed specifically for use on the Loxone system, providing a future proof, all-in-one wiring solution. Stocked on 100m, 200m and 500m reels for next working-day delivery in the UK, free on orders over £100.
CPR-Compliant options
Designed for Loxone system
Green sheath for easy identification
PVC or LSHF
100m, 200m, 500m reels