Alternative to Belden 9507 Cable
Overall screened multipair data cable RS232, widely used for computers, point of sale, control systems and RS232 applications. This is a general purpose overall screened twisted paired cable.
Only logged in customers who have purchased this product may leave a review.
SALES ENQUIRIES
Belcable's Products have Authorized Dealers in Middle east and United Kingdom.
Kindly Contact them to place Your Order.
CABLES HOUSE Cables & Wires Trading LLC
Cables House Cables & Wires Trading LLC
Dubai. United Arab Emirates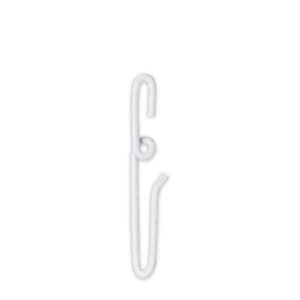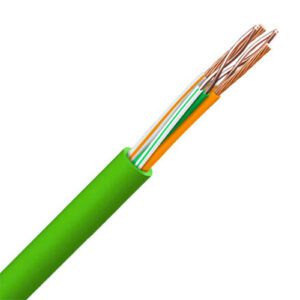 The Tree Cable has been designed specifically for use on the Loxone system, providing a future proof, all-in-one wiring solution. Stocked on 100m, 200m and 500m reels for next working-day delivery in the UK, free on orders over £100.
CPR-Compliant options
Designed for Loxone system
Green sheath for easy identification
PVC or LSHF
100m, 200m, 500m reels